CALL 07850 560607

or

01845 537815

or email
Latest News

Well done Greg Chapman on passing your bike test on 17th January 2020 at the first attempt with just 3 rider faults.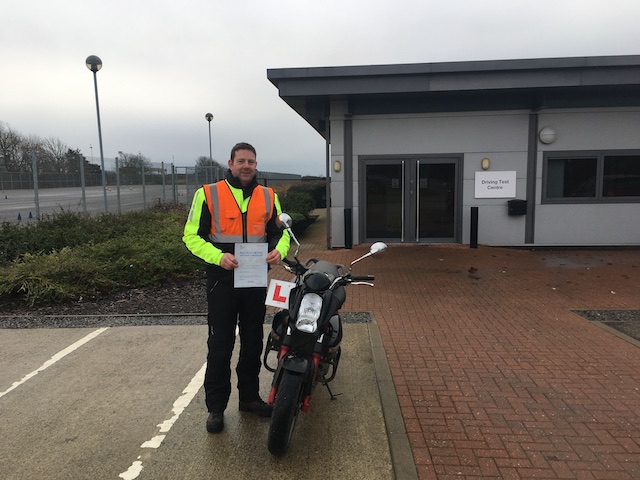 Congratulations to Ryan Smith on passing your bike test on 10th January 2020 at the first attempt with zero rider faults!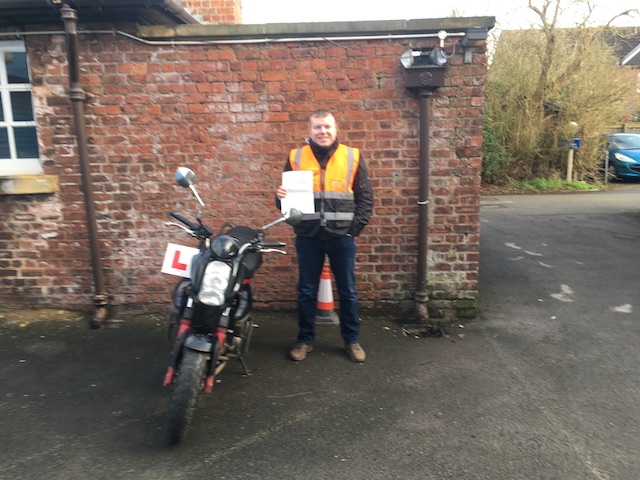 Well done Will Menage on passing your bike test on 16th December 2019 at the first attempt. Ride safely!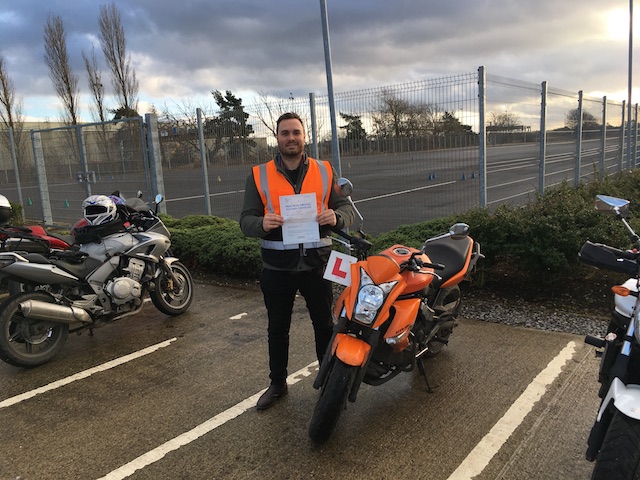 Congratulations to Luke Dawson from on passing your bike test on 13th December 2019 at the first attempt with just 3 minors!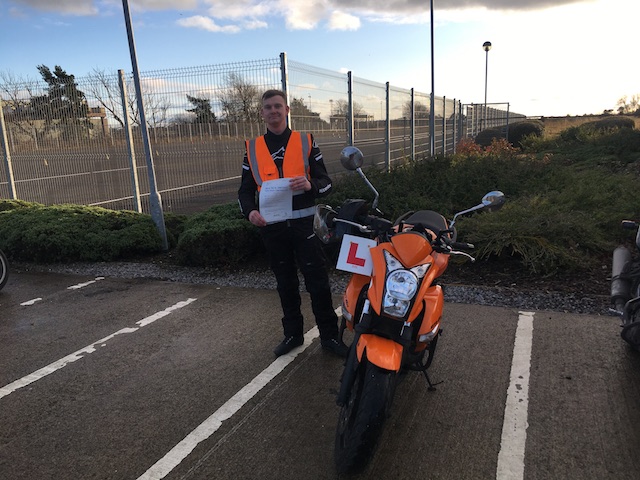 Well done Megan Lavell and Liam Daly on passing your bikes tests on 28th October 2019, both at the first attempt!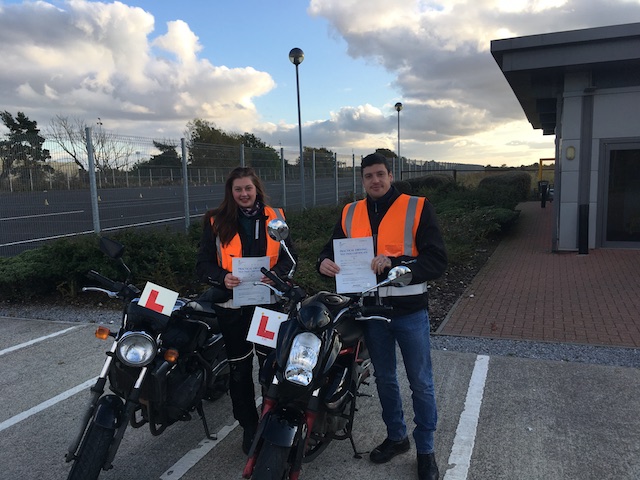 Congratulations to George Harland on passing your test on 10th October 2019 with a nice progressive ride. Good luck with the trials riding!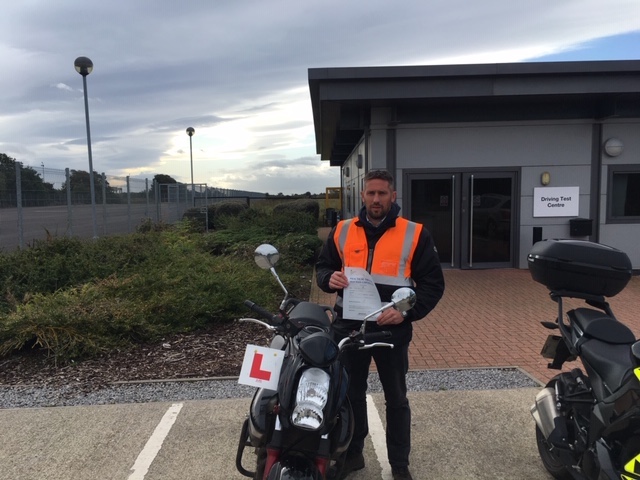 Well done Arrietty Heath on passing your test on 8th October 2019 at the first attempt with a great safe ride. Time to sell your 125!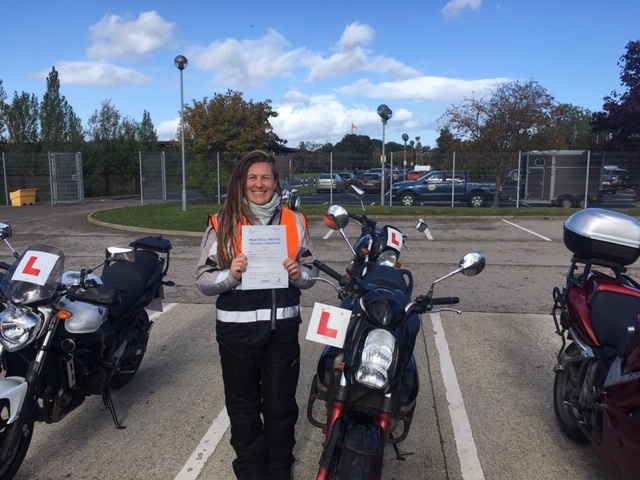 DO YOU WANT TO HAVE SERIOUS FUN ON TWO WHEELS?
Get on board with the leading motorcycle training school in Northallerton and join the fast growing number of people enjoying motorcycling.
From commuters through to modern sports bikes, Pete Mason guarantees you will become a competent, safe rider who can have serious fun on your bike.
Pete Mason aims to provide you with the best training at a competitive price. No matter what your experience or ability, my focus is on you and what you need from me to achieve your goals.
Each motorcycle lesson is fully explained to ensure your training experience will be safe, enjoyable & informative. Training times are flexible.
All training includes the use of the motorcycle, fuel & insurance as well as helmets, jackets, gloves, waterproofs & radio equipment.
With an excellent 1st time pass rate & tuition to match, you will find it hard to find other motorcycle training schools that can compete with the service that I provide.
What can
P

ete Mason

Motorcycle Training Do For You?

I offer a wide range of courses, so whatever stage you're at in your motorcycling career, you'll be sure to find something that meets your needs.
Compulsory Basic Training (CBT)

- We all have to start somewhere!

A1 & A2 (Restricted Licence) Training

- For customers 17-23 years old.

Direct Access (DAS) Training

- For customers aged 24+

Advanced Training

- Take your riding to a new level

Refresher Training

- We never stop learning!

Theory Test Assistance

- It's only easy if you know the answers!

RoSPA Training

- Why not go for Gold!

Gift vouchers are available for that special occasion
This video explains the new motorcycle laws from Jan 2013►►►
To maintain my student's very healthy 1st time pass rate, I recommend the following
Choose a lesson slot that you can keep to each week (continuity helps speed your learning)
Ask lots of questions (your remember more if you ask)
If you have been learning elsewhere, you will be amazed at my modern coaching style
Every lesson will have a definite objective, there will be no "just riding around"
Regular recaps will be used to check your level of understanding
Learn Faster and Save Your Money with a 1st Time Pass.
"Good Instructors are not cheap, but bad instructors cost more"
If you fail your module 2 motorcycle test first time it will cost you well over £150 to re-sit (including lessons & test fee). So perhaps those cheap lessons weren't so cheap after all.
This is video clip of Pete Mason giving advanced riding tips to students on a Bikesafe workshop
Motorcycle lessons, Motorcycle Schools, Motorcycle Instructors in Northallerton
CALL 07850 560607

or

01845 537815

or email